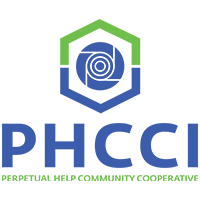 Welcome to PHCCI Online Live Premembership Education Seminar
To get started, please select one of the options below
Select a slot from our available schedules and preregister for our online PMES.
You can log in with the preregistration information you've entered on the day of the PMES.
A feature that is soon to be available,
watch prerecorded videos and finish them at times convenient to you. Be a member any time!